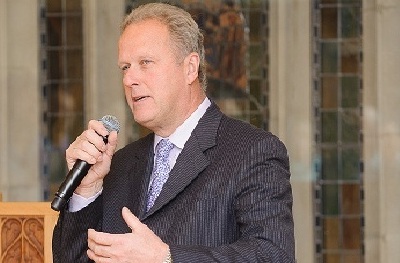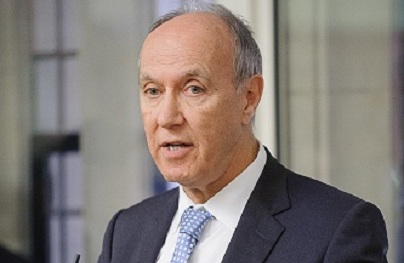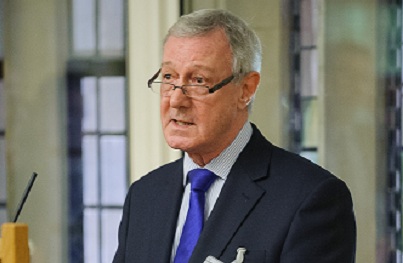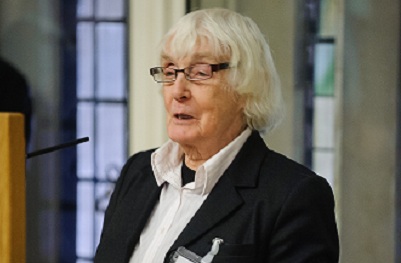 At a reception yesterday at the Supreme Court, the British Copyright Council (BCC) launched a new industry leading policy framework which provides Collective Management Organisations (CMOs) with a set of principles for individual Codes of Conduct.
The importance of the Principles was recognised in speeches by special guests Lord Marland, the current Minister for Intellectual Property and Dr Francis Gurry, Director General of the United Nations' World Intellectual Property Organisation (WIPO) plus three other speakers.
The Principles and the work of the BCC's Working Group on Principles of Good Practice for CMOs was unanimously praised as a great step forward, not only in the self-regulation of UK CMOs but also in an international arena.
Lord Marland spoke about the contribution of copyright to the economy and cited the BCC Principles as an example of a forward looking industry. He said, "I am struck by how many industries in the UK are still looking backwards, whereas the UK copyright industry is looking forward".
Lord Marland added that the Government endorsed the initiative and understood the value of the content produced by writers and publishers. He said: "UK creativity is a premium product and what the industry does is so important to the well being of the country".
Dr Gurry, spoke of the great collaboration that has taken place within the industry to produce the Principles which he said are "enormously important" and "another lead for the rest of the world".
The framework sets out minimum standards for CMO's and for users of copyright and Dr Gurry referred to the recent 'Hargreaves Review' and Hooper's 'Digital Copyright Exchange' report when he said, "What is needed is a functional global and legal digital marketplace and what we have now is a functional global and illegal digital marketplace. This will require a collaboration between the public and private sectors that was never previously necessary".
David Anderson-Evans, Chair of Universities UK/Guild HE Copyright Negotiating Group spoke of how higher education is both a producer and user of copyright works and also highlighted collaboration. He said "Collaboration has enhanced the relationship between rights holders and users".
Maureen Duffy, speaking as the BCC's President of Honour, an author and a CMO member, also acknowledged the spirit of collaboration and the desire to take the industry forward. She said, "The BCC is proud to have produced the first voluntary code for CMOs".
Kevin Fitzgerald, Chair of the BCC Working Group on Principles of Good Practice for CMOs summed up the ultimate benefit of the 'Principles', commenting, "Good governance, plus good business practice, equals economic growth".
See the document below for the BCC's Principles.