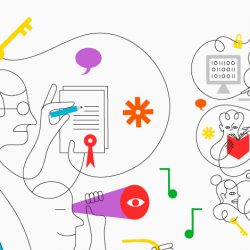 Check out the WIPO website for initiatives to help SMEs to market.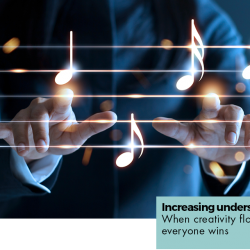 The DCMS Committee has published the written evidence to its inquiry into the economics of music streaming. Click here to read document.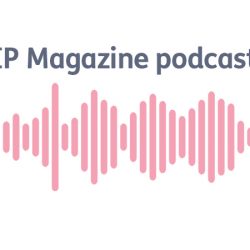 Andrew Yeates features in IP Magazine's first 2021 podcast – the 'Brexit aftermath'. With CITMA and The Law Society, he discusses what the end of transition means, what uncertainty remains, what positive outcomes are expected from the Agreement, and what the UK should focus on from an IP perspective.